ZEZE & MERCEDES
go back

<--
A childlike game started by two friends gradually becomes the reality.
With their imaginary threats turning into life-treating risks, the kids have to save themselves as well as their friendship
Basak Kirici (Director)
Ming Stotijn (Art Director)
Lok Thong Siu (Character Animator)
Teodora Simon (Concept Art)
Corina Bojan (FX Animator)
Meet the team!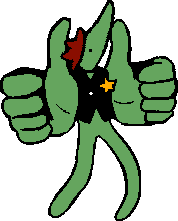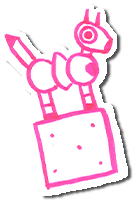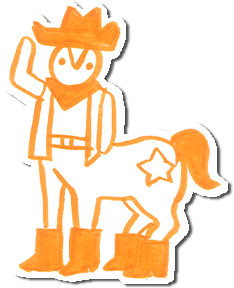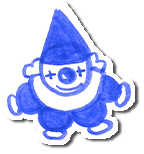 graduation film
*THE
TEXT
IS
LAVA
:O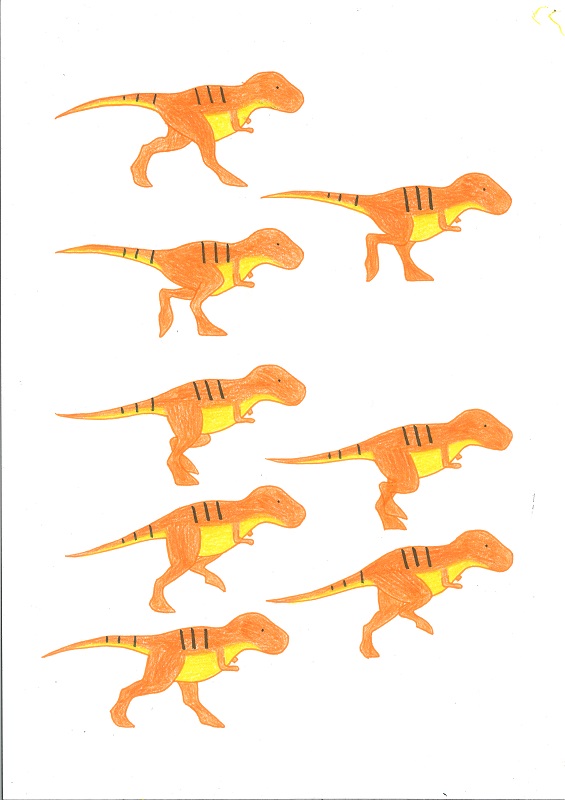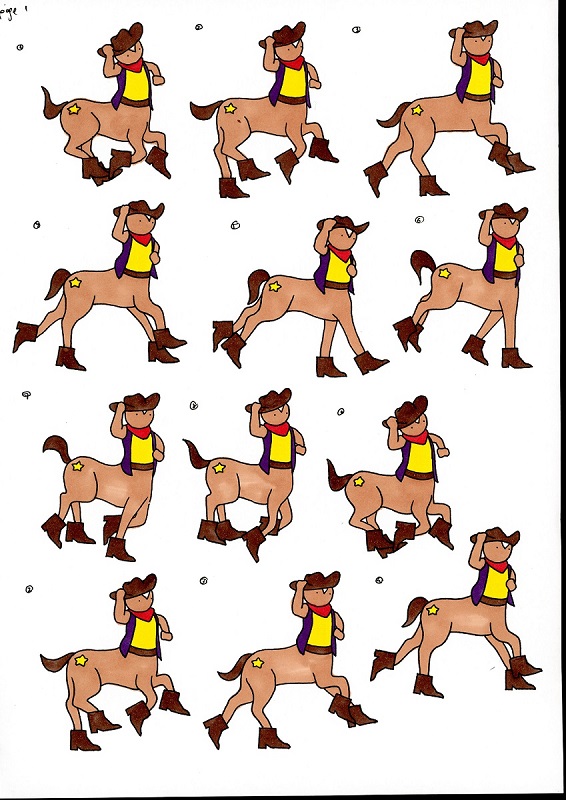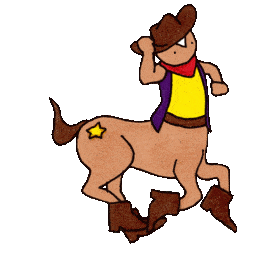 Besides animating, I also got to design a few background characters.
You can see the creative progress behind each one by clicking on the icons below.
The animations for the dinosaurs and cowboy were printed frame by frame and coloured with felt tip pens, markers and crayons.